News
PTA Table Top Sale!
Posted on: February 12th - 2020
This event will be postponed. Any sellers that paid for a table/rail will get a refund.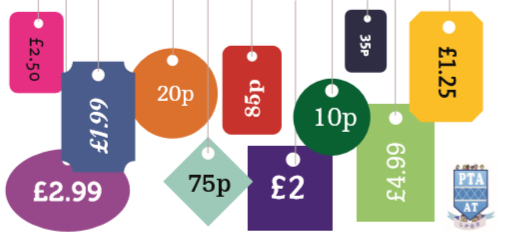 Saturday 28 March 2020
Doors Open at 12 noon to 3pm for buyers
10:30am for sellers to set up
£7 per table or £10 for a table and clothes rail (not provided)
Entrance Fee 50p for adults, kids go free
It's time for a spring clean ... come and support your PTA at our first annual Table Top Sale. Raise money for Langley Park School for Girls.
There are limited spaces so book your table now by clicking here
Our second hand school uniform stall as well as hot drinks and homemade food will also be available.