News
Hair Spray Auditions
Posted on: September 13th - 2019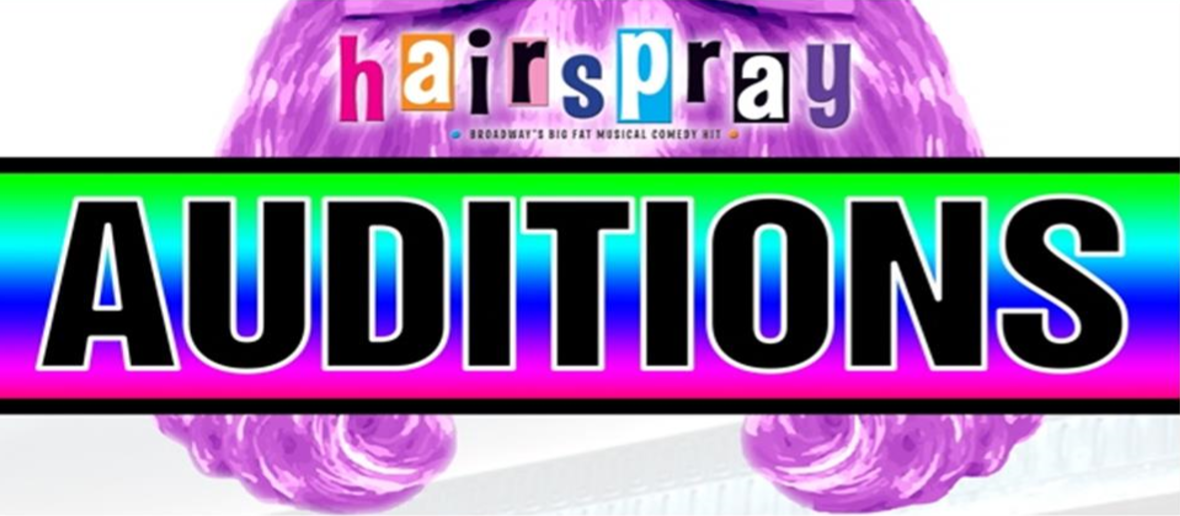 We need:
Singers
Back stage crew
Dancers
Make up artists
Actors
Lighting and sound
Monday 23th September 3:30 - 5:00pm
Singing Auditions for main parts and speaking roles.
Venue: Hall
You need to prepare a verse and chorus from ONE of the audition song options found here
Tuesday 24th September 12:55 - 1:15pm
Back Stage Crew
Venue: E002
Thursday 26th September 3:30 - 5:00pm
Dance and Drama auditions for all roles and main parts
Venue: E001

What are you waiting for?!?!?