News
Berlin 2019
Posted on: June 20th - 2019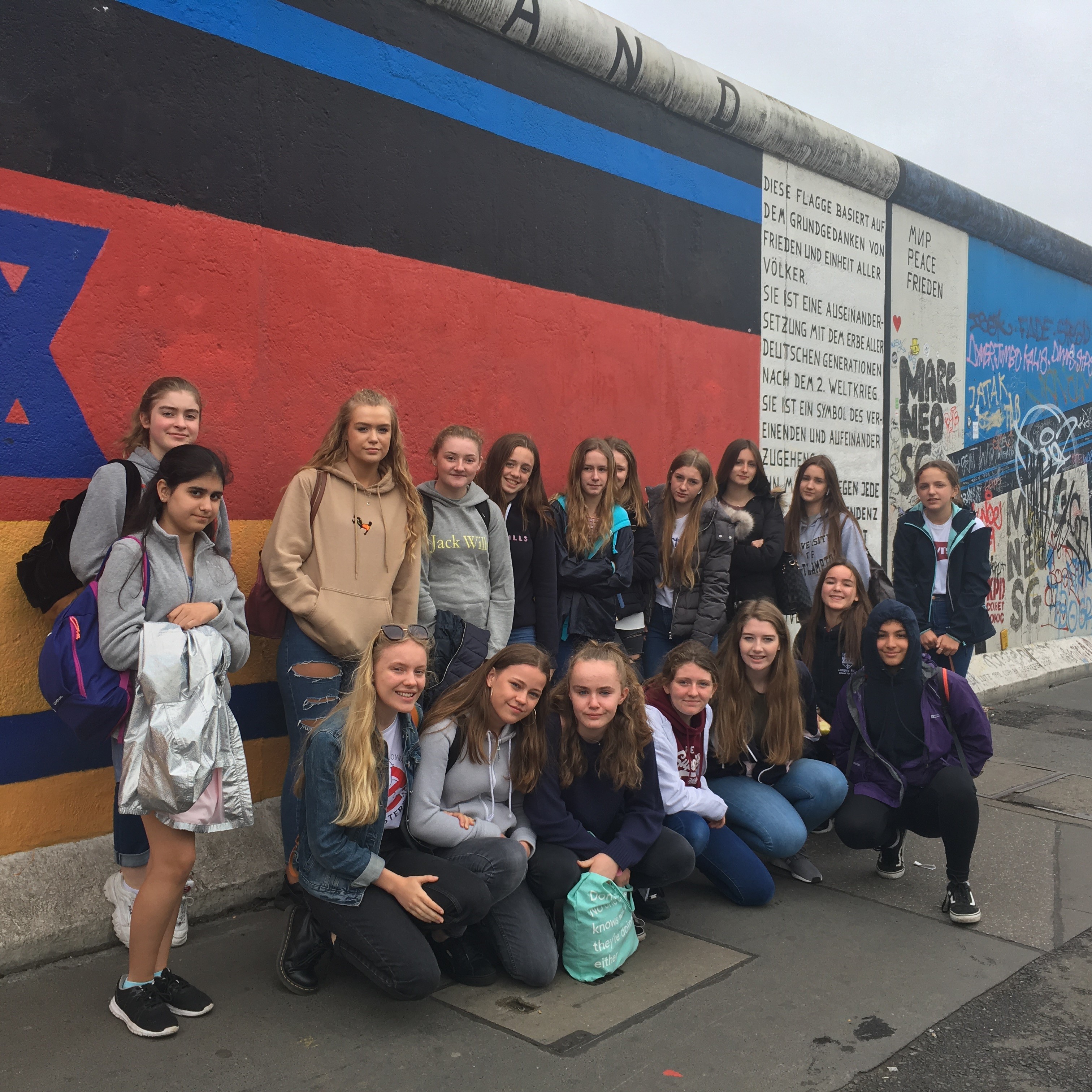 This year a group of 18 students from Year 8-10 took the opportunity to go on the Berlin exchange. They stayed with host families, came to the German school, took part in a range of cultural and historical visits and activities like creating their own graffiti. They were immersed in German language and culture for a week and made great improvements in speaking German as a result. Well done to all students who took part and were exemplary throughout the trip. We enjoyed their sense of adventure and positivity!
Frau Stavrou and Herr Craig
Below are some of their reactions to the trip.
This week I realised…
That I understand a lot more German than I thought I did, even if I didn't know exactly how to respond.
That it is nice to come to different countries with friends and learn about the culture and place.
That if I got on and stopped worrying about the negative, I would enjoy myself more and I shouldn't hold myself back.
That I need to get better at German.
How much I take for granted and how many lifts I get at home.
That children in Berlin are a lot more independent than children in London – they walk to school and get left alone when they are quite young.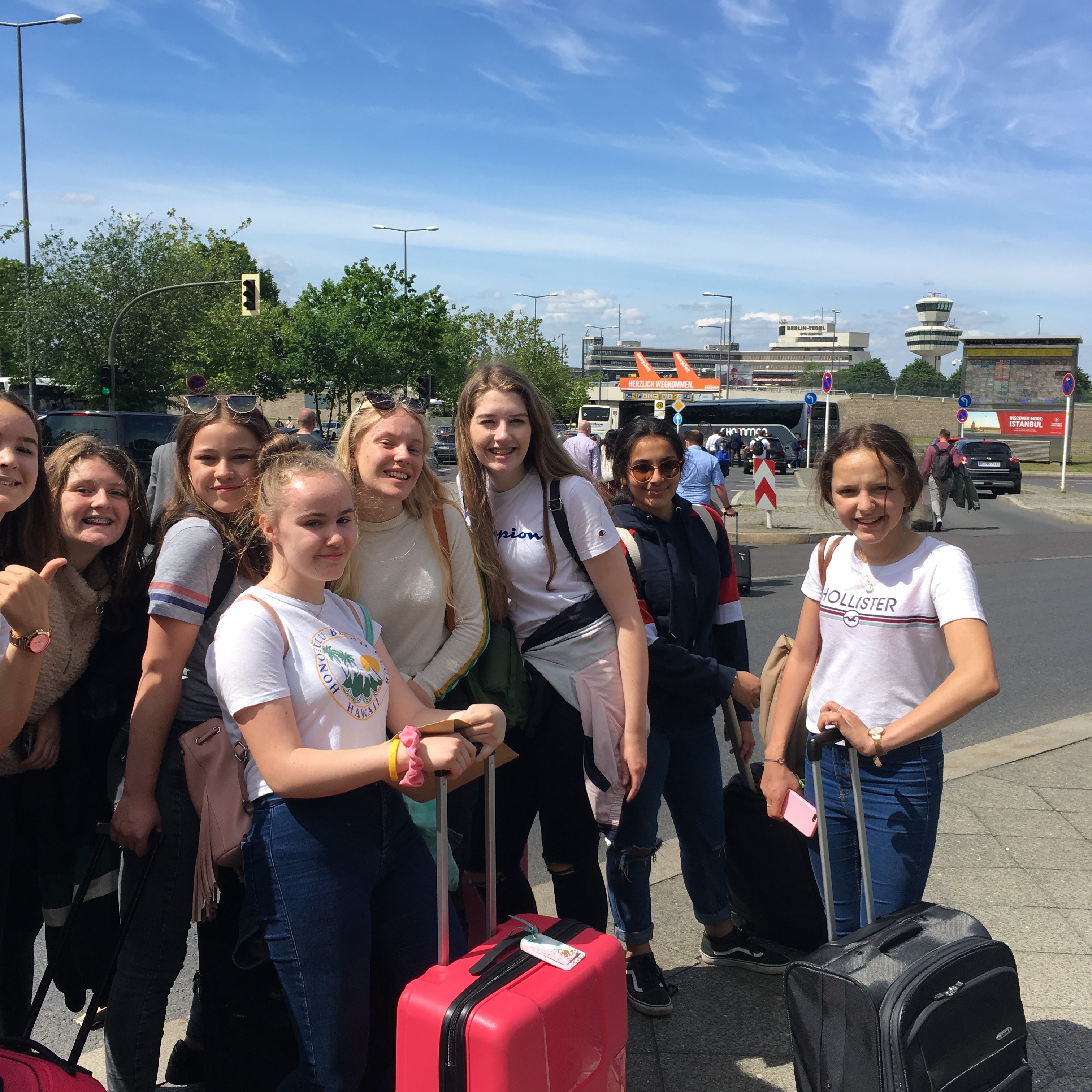 What surprised me is…
That most people live in apartments and not many live in houses like in England.
That my exchange didn't have a car as they sold it and just ride their bikes everywhere.
How young some German people travel alone and how independent people in Germany are.
How much I actually knew how to say and that I am able to pronounce the "Z".
That they put their milk in the bowl before their cereals. They also have square pillows.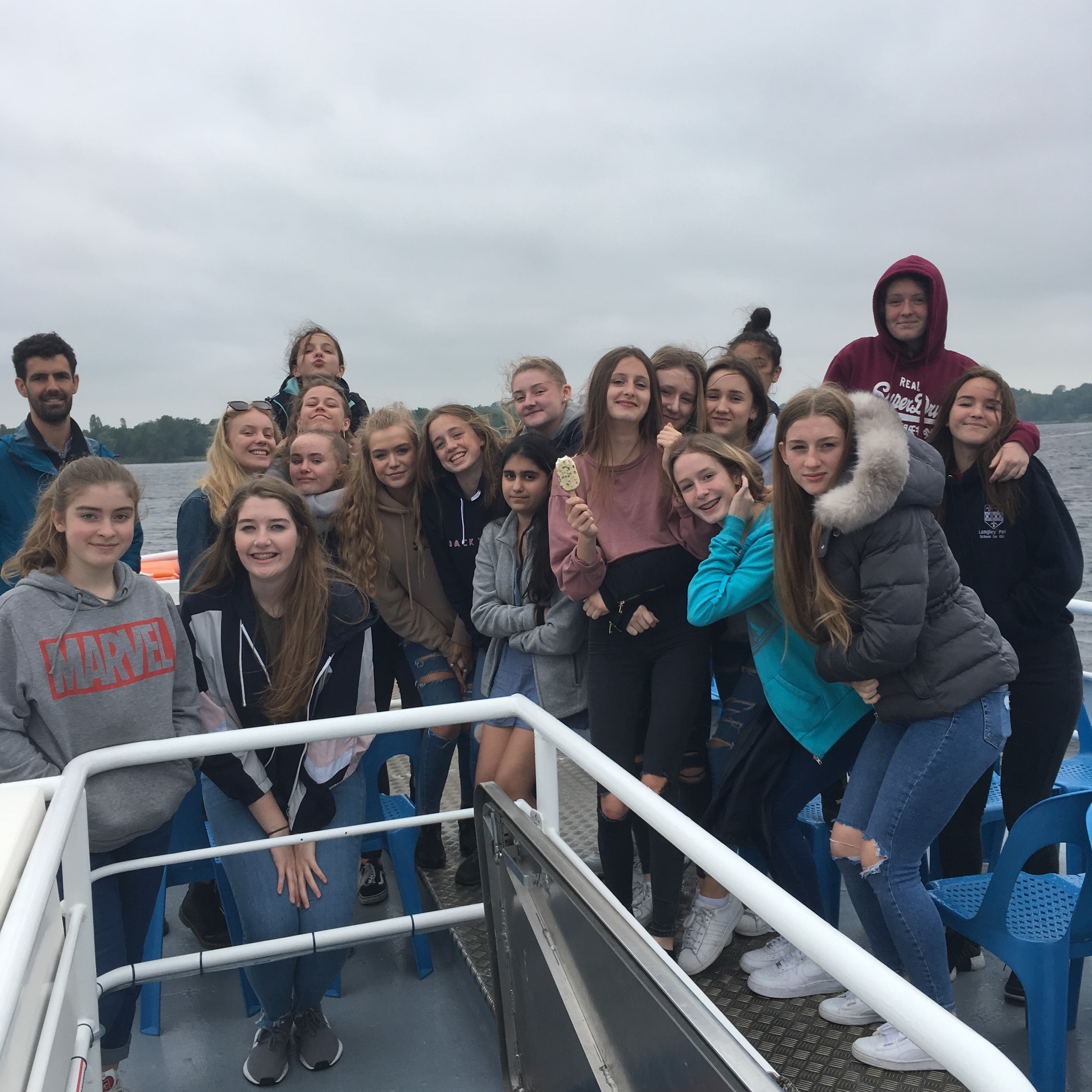 My favourite moment was…
When we went to the Tiergarten on Saturday and it was very sunny and we had a picnic.
When I tried a Kinderüberraschungsei (Kinder surprise) for the first time with the German students and they were shocked we hadn't tried it.
When we were doing the graffiti as it was interesting and something different.
When we were talking about the Berlin wall to the lady who lived through that time and her experiences.
The glass dome in the German parliament and the audio guides.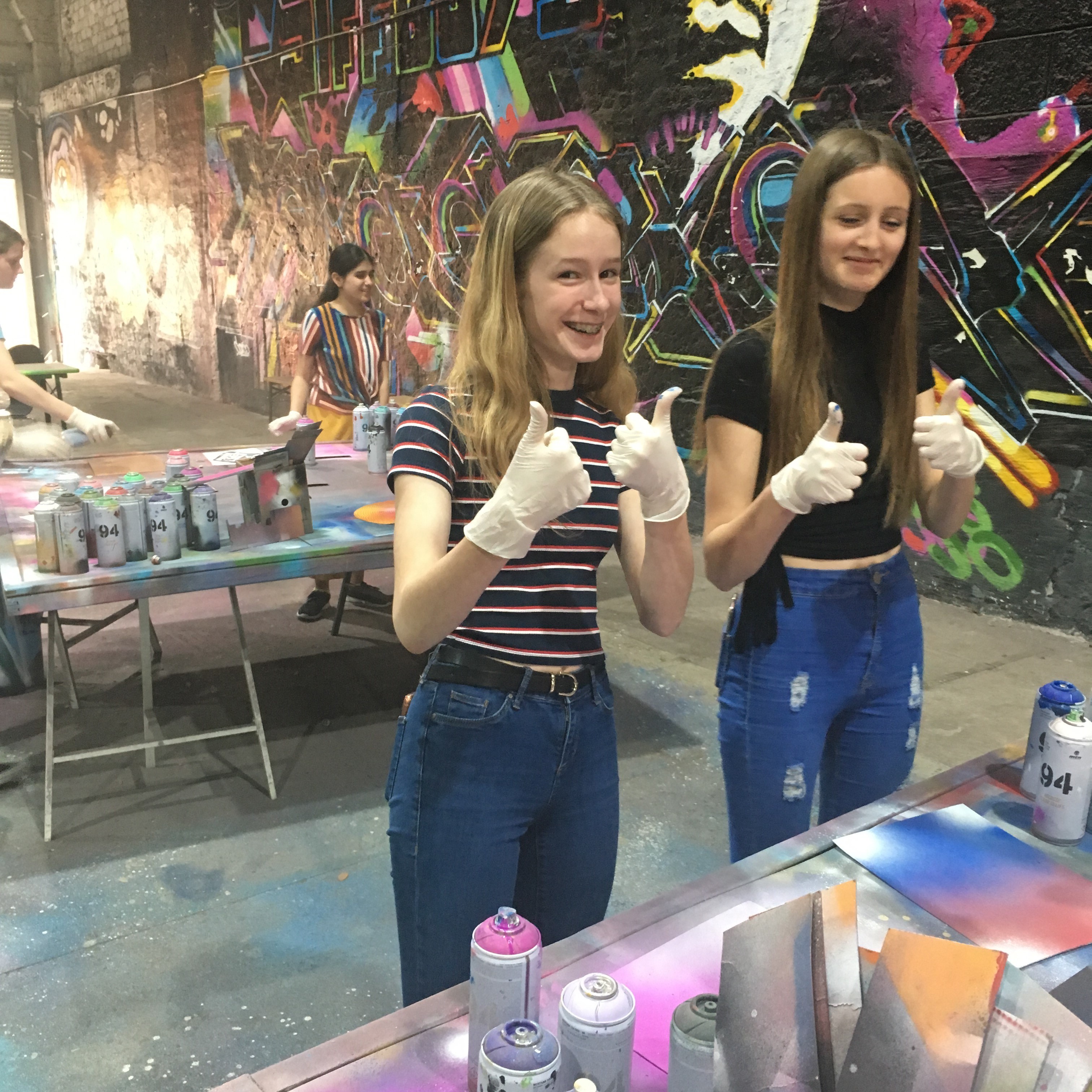 New sentences I learnt are...
Pass auf! (Watch out!)
Ohjemine! (Oh deary me!)
Kann ich bitte ein bisschen Leitungswasser haben? (Can I have some tap water, please?)
Vergib mir. (Forgive me)
Ich würde gern einkaufen gehen. (I would like to go shopping)
Es ist lecker. (It is tasty)
Schlaf gut. (Sleep well)
Das gefällt mir. (I like that)