News
French Pop Up Restaurant is Declared Delicieux!
Posted on: May 16th - 2019
Langley Park School for Girls PTA and GAUTHIER SOHO chef, Gerard Virolle welcomed diners to our first French Pop Up Restaurant on Friday 10th May 19.
The school canteen was transformed into a fabulous restaurant, where LPGS parents and friends were promised an experience of French cuisine at its finest. They were not disappointed.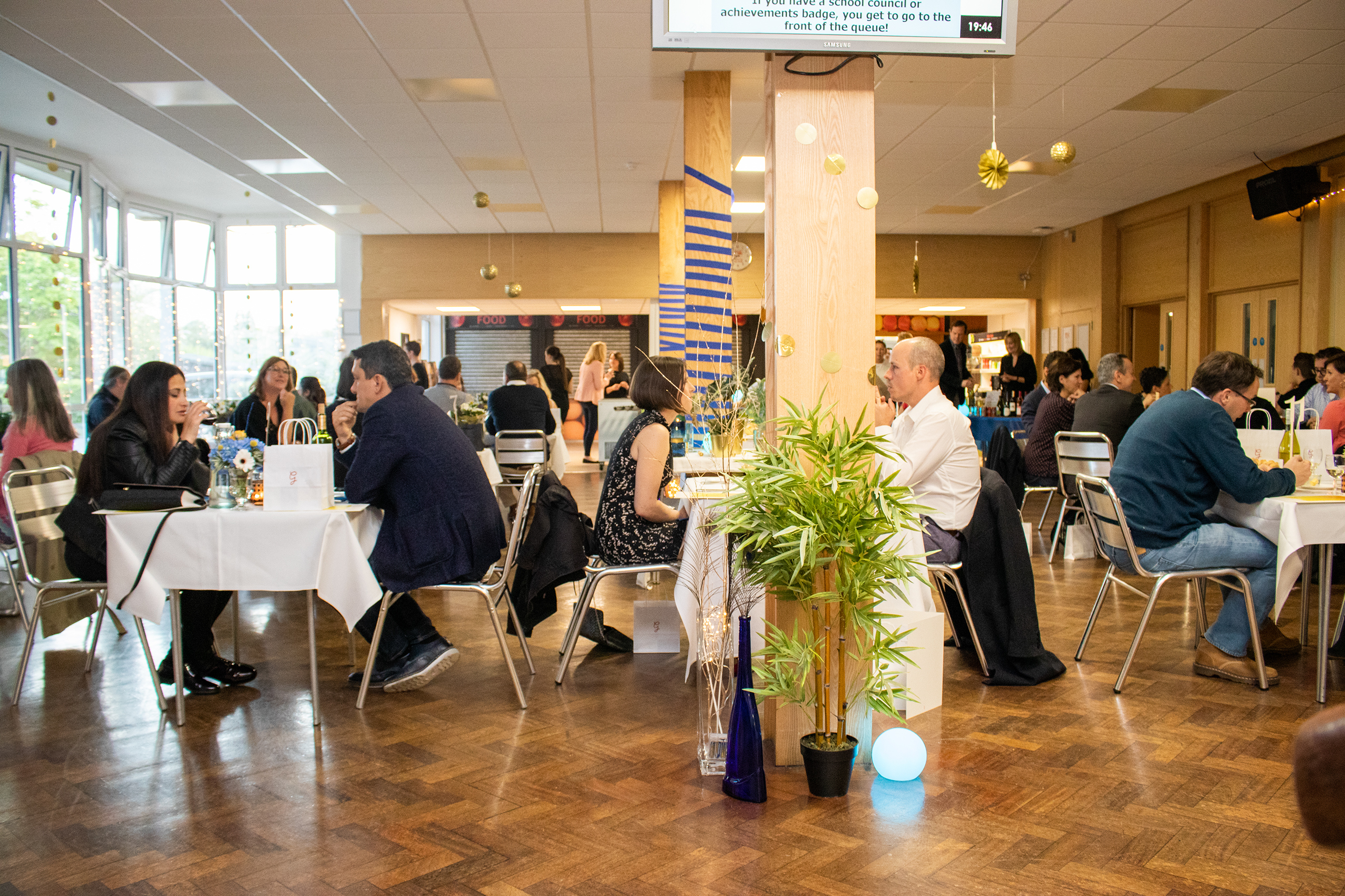 Gerard Virolle, a LPGS parent, worked his magic and produced some of the most exquisite food which flow from the kitchen to tables all night. Louise Whelan from Branching Out in Beckenham, also a LPGS parent, provided the beautiful flower arrangements, which were then available to take home for a donation.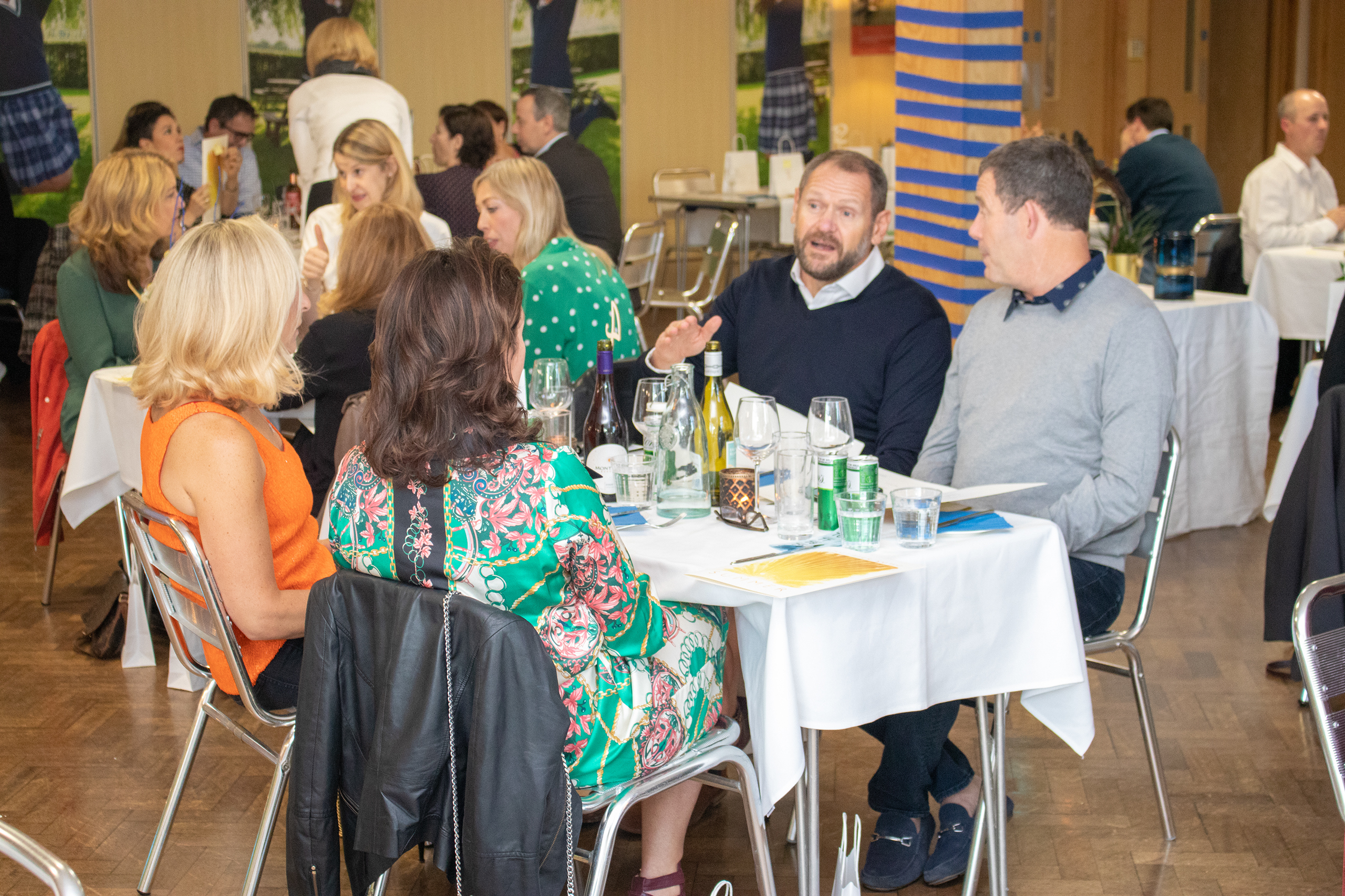 Diners were pleasantly surprised, below some of the feedback we received.
"The hall looked fabulous and the food was really delicious. The atmosphere was relaxed and several times during the evening we did forget we were in the school hall!"
"We had a wonderful evening and thought you had been really successful in transforming the school canteen into a sophisticated venue!"
"Food was amazing, the room almost felt like we were in a French restaurant: flowers, candles, good wine, good friends around the table and the best food in West Wickham!!! Congratulations to the chef again… I still have the taste in my mind of this amazing wild mushroom risotto, and the chocolate cake with crunchy praline was stunning too!"
"It was a lovely touch that the chef came around to speak to everyone. If it is the same chef next time I would definitely encourage more people to buy tickets. The flowers on the table were also lovely."
"Well done, the PTA did a fantastic job. I really appreciate all the hard work done by the PTA in raising much needed funds for the school"
Don't miss the next one!!
Photographs by BTEC Art & Design year 13 student Jade S.